'Count the Ways'


PARS Drives Customer Success
URGENT VEHICLE REQUIREMENT
COVID concerns required alternative transportation for healthcare techs.
PARS delivered… STAT!
SUPPLY CHAIN WEAK LINKS
Vehicle wrap and license plating issues delay vehicle deliveries until PARS helps strengthen supply chain.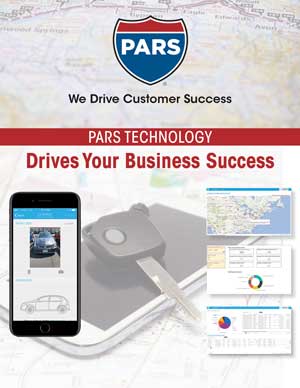 Compare us to any transport provider and see what our customers already know:
PARS people, technology, and comprehensive services are unsurpassed.
Check the appropriate boxes on the contact form below to choose PDF copies of our Services Roadmap and Technology summary sheets.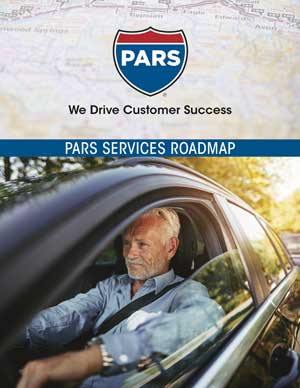 You're Automatically Entered!
Count the Ways…
Drawing
When you provide your contact information, you'll automatically be entered in the next Apple iPad drawing. The drawing is open to corporate fleet managers and corporate fleet decision-makers..