Subscribe to Resources Updates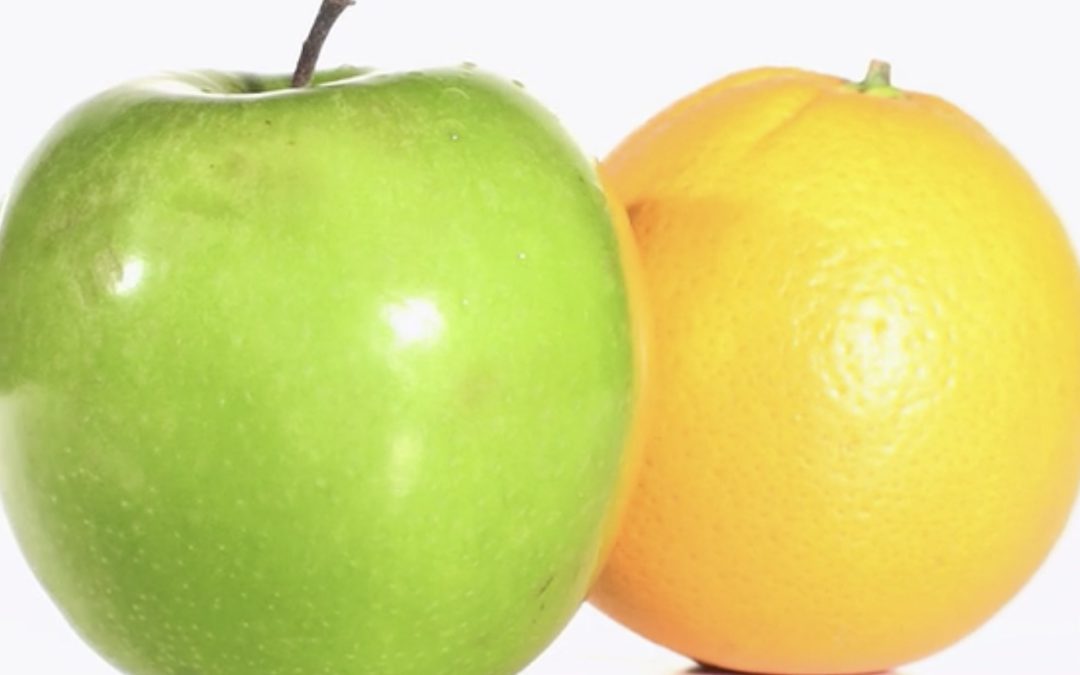 By Teri Ross, Vice President Sales & Client Relations March, 2023 "Not all transportation quotes are created equal." That's the cautionary message from Teri Ross, vice president of sales and client relations for PARS. "Quotes for...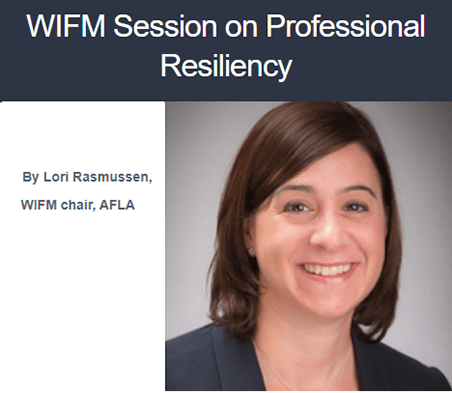 WIFM's goal for our annual AFLA conference session has always been to invite expert speakers who can engage an audience by extraordinary ideas that lead to personal and professional development. (Courtesy of FleetManagementWeekly.com/)
Uncategorized

Success Stories

News

Blogs
Communications Company's Move from Vehicle Transport Carriers to Driveaway Brings Savings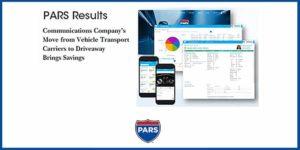 A global communications technology leader relied entirely on carrier vehicle transport of its tool-e...