How We Drive Customer Success
PARS, Professional Automotive Relocation Services, is the fleet industry's leading relocation provider, bringing together a unique combination of proven experience, service quality, and technologies to any relocation project no matter how complex. Working with a customer to understand every pain point, PARS develops a metrics-driven solution that can combine any or all of its services — vehicle driveaway, auto carrier service, storage management, license and titling, reconditioning & make-ready, detailing, body work, mechanical repair, and general maintenance services.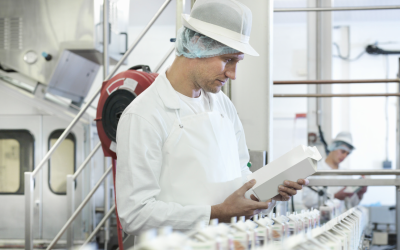 A food manufacturer issued PARS a very specific challenge because vehicle delivery dates were critical to its operation: vehicles needed to arrive on the day a new employee's start date. Period. A vehicle might arrive on or before the due date, but PARS needed to...
read more