Subscribe to Resources Updates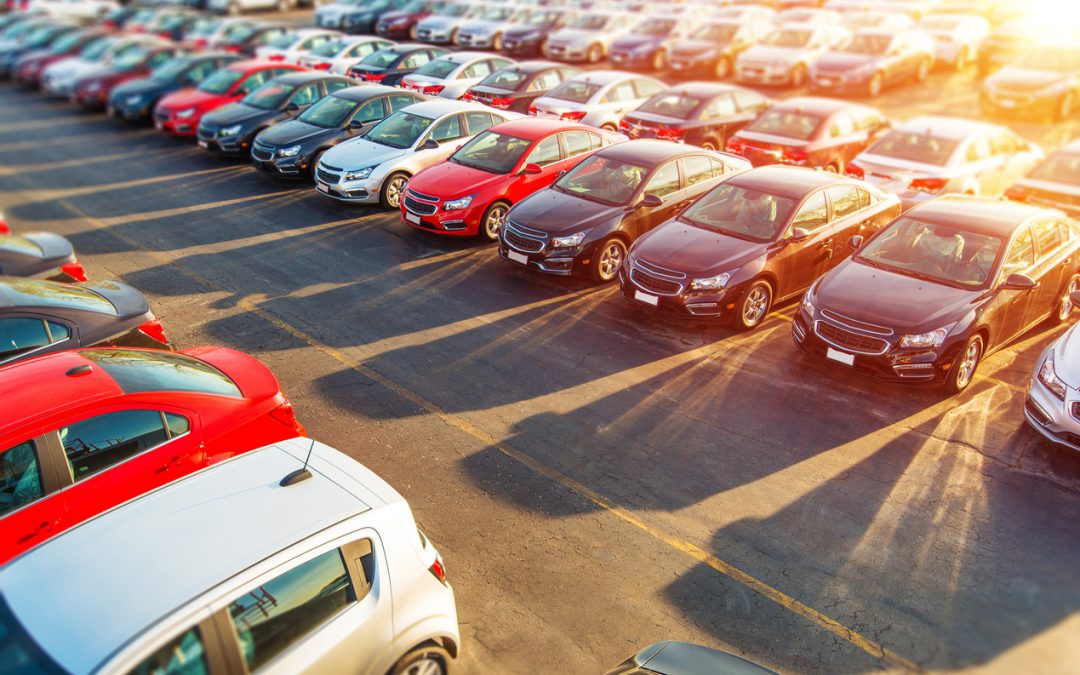 Rely on your fleet transport management company to arrange for vehicle storage. The facility must be easily accessible, have ample space to accommodate the vehicles, and offer appropriate security measures. Plan ahead: If a fleet manager anticipates delivery delays,...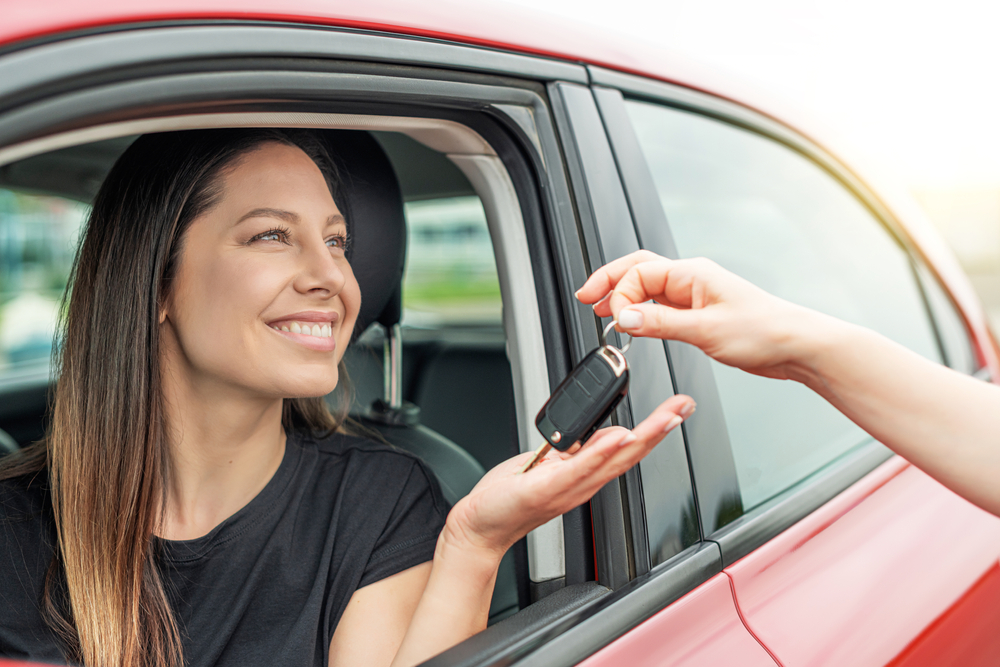 How is PARS working with fleets to adjust their transportation processes when order delays create vehicle availability problems? More fleets are placing more of their vehicle inventory into storage these days when these vehicles go beyond replacement guidelines. "Due...
Uncategorized

Success Stories

News

Blogs