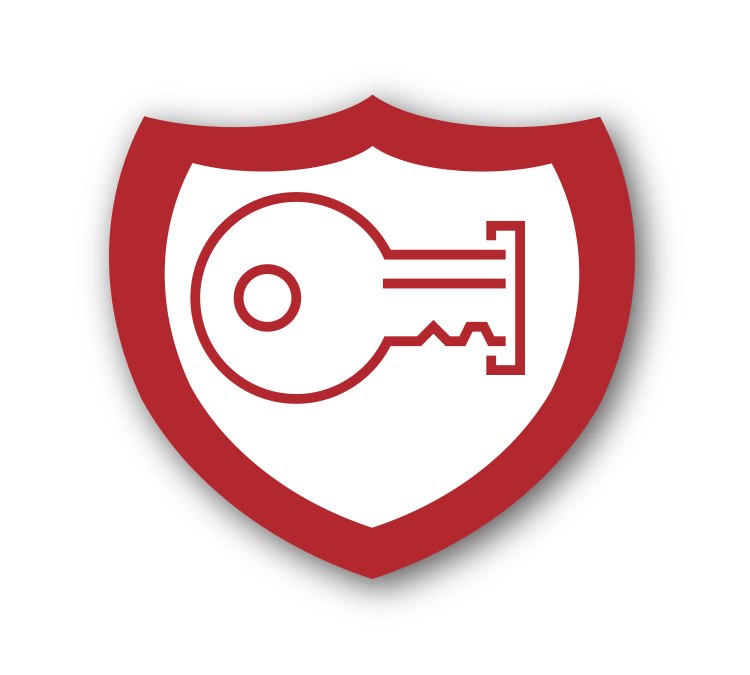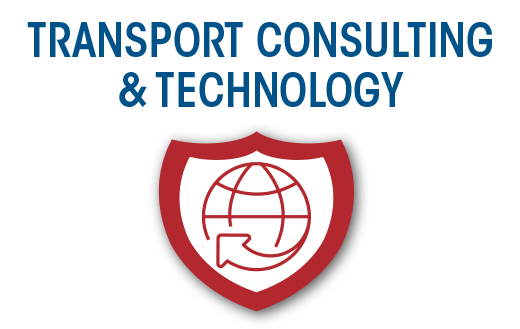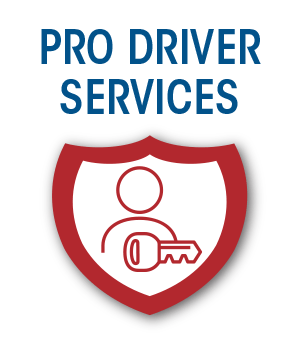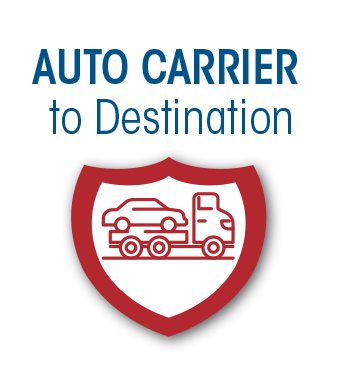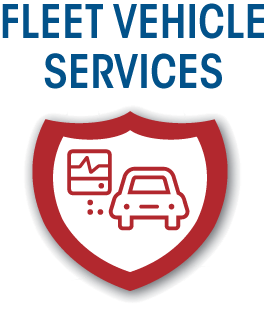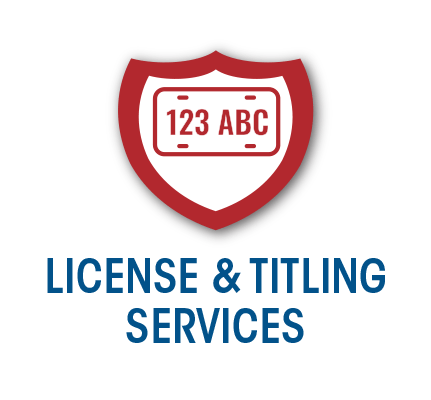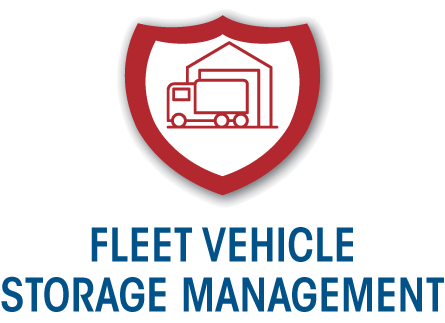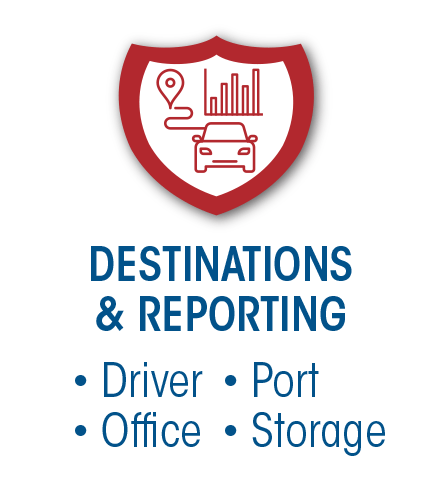 ​PARS picks up fleet vehicles anywhere — drivers' homes, offices, storage facilities, ports, and more. Our professional drivers can move any number of vehicles from one location or multiple vehicles from any number of locations. No matter the number of vehicles, PARS can handle the most urgent or most complex relocation needs across the U.S. and Canada.
Transport Consulting & Technology

PARS logistics professionals work with fleet managers, fleet management company representatives, or any organizations to move vehicles effectively and efficiently. Our team approach brings together the specific experts to assess the challenges and recommend the best solution.
As we implement a program, our customers can count on industry-leading technology, including:
A customer portal available 24/7 with pricing, order placement, storage inventory maps, and
order status with instantaneous driver updates
A driver app with real-time condition reports with photos

PARS drivers are highly qualified and record-checked for safe driving history.  They are well prepared with the latest technology ensuring that they provide the best transport service. They can fulfill any ancillary services along the way so that each vehicle arrives not just road-ready, but DRIVER-ready!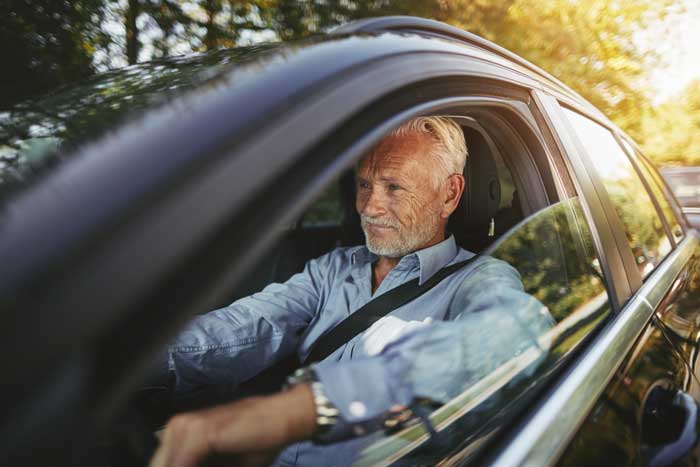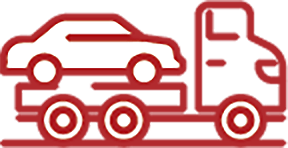 PARS' nationwide auto carrier service can be a wise alternative for certain relocation needs. Our team of transport professionals provide a tailored solution whether that be enclosed, open, low-boy, fifth wheel or a custom roll-back carrier. We work only with carefully-vetted auto carriers to ensure complete satisfaction and the best, most cost-effective solution.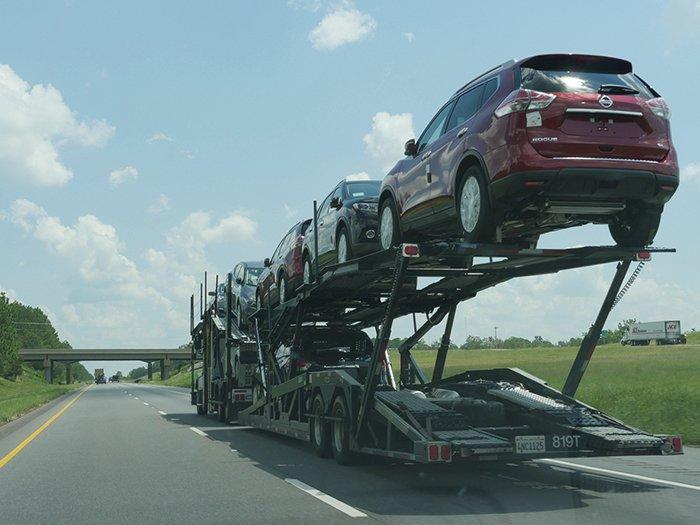 ​Every driver should feel great about taking possession of his or her next vehicle. That's why PARS ensures that all necessary services are completed as directed by the customer, and we alert the customer or fleet management company about vehicle issues that might evoke a driver complaint or require a driver to take time out to resolve a problem.
All issues are documented and photographed in PARS' daily status reports available on the PARS customer portal. Available services that can be corrected en route or while in storage include maintenance items, general repairs, body work, license and titling, recalls, detailing, decontamination, and more.
License & Titling Services

Our nationwide initial license, in-transit, state transfer, and registration and renewal services ensure every assigned vehicle has a current registration, appropriate tags, permits, and documentation. In-transit plates are also available.
Our license & titling experts help keep your fleet drivers productive and their fleet vehicles on the road — preventing fines, missed filings, and unnecessary fees in the midst of vehicle relocation and transport. More so, we save your staff from time-consuming and tedious management of compliance and licensing processes.
Fleet Vehicle Storage Management

​Fleet managers need short-term or long-term vehicle storage for any number of reasons — pharma product close-outs, sales restructuring, mergers and acquisitions, and pick-up/delivery timing differences, and more. Whatever the need, PARS can help!
We have over 60 secure storage locations throughout the U.S. and Canada. We handle all logistics. We inspect each vehicle. Our dedicated vehicle condition analysts are the industry's best! Our online daily status reports keep fleet managers informed so that they can make the best decisions about vehicle redeployment, EV storage, remarketing, fleet services, or other needs.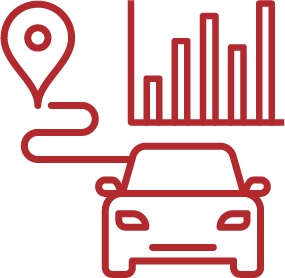 ​The PARS team approach to transport management ensures that even the most complex moves are completed to the satisfaction of the customer through the use of the latest project management and analytics tools. Our customers can track the status of every vehicle and every service of a project using our advanced online portal.
Besides real-time reporting during a project, we offer:
Self-service reports, automated "push" reporting, and analytics around moves, timing, and customer satisfaction
Customized reporting to the specifications of the client
We manage the entire transport project, working closely with other suppliers in the fleet transport value chain — fleet management companies, remarketing companies, repair facilities, state agencies and others.