How We Drive Customer Success
PARS is the fleet industry's leading relocation provider, bringing a unique combination of proven experience, service quality and technologies to any relocation project. PARS work with each customer to develop a metrics-driven solution that combines vehicle driveaway, auto carrier service, storage management, license and titling, reconditioning & make-ready, detailing, body work, mechanical repair, and general maintenance services, all in support of delivering excellent results and driving business success for our customers!
PARS drives customer success in countless ways by bringing together a combination of proven experience, service quality and technologies to complete efficiently and effectively any relocation project. Click here to see some real-world examples of PARS problem-solvers in action.
PARS Today
Today, customers' expectations for the relocation or transport of fleet vehicles are higher than ever. Their needs much more complex. Their objectives support their business' goals. Maximum value means minimum vehicle downtime, increased productivity and the best possible ROI.
PARS' programs have grown far beyond the early days of simple point-to-point relocation. Carrier transport, drive-away, licensing and titling, maintenance, vehicle storage, and a full range of fleet services, all managed by transportation and logistics professionals. These are the keys to driving customer success!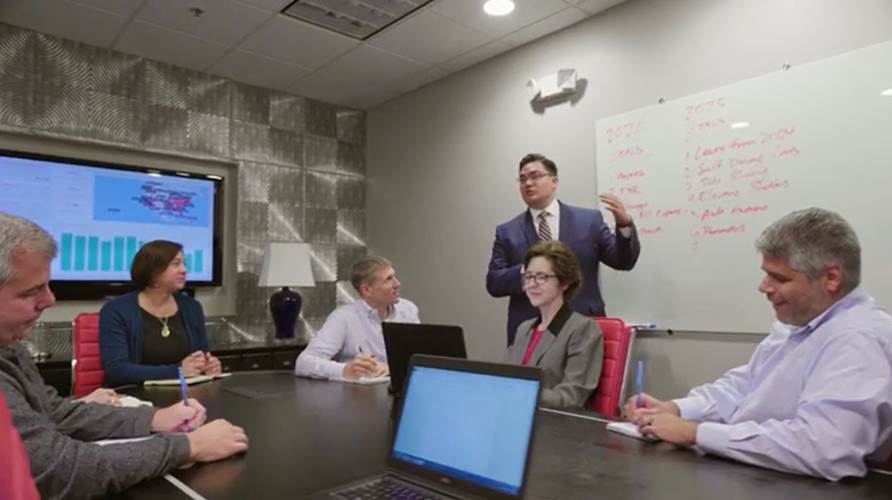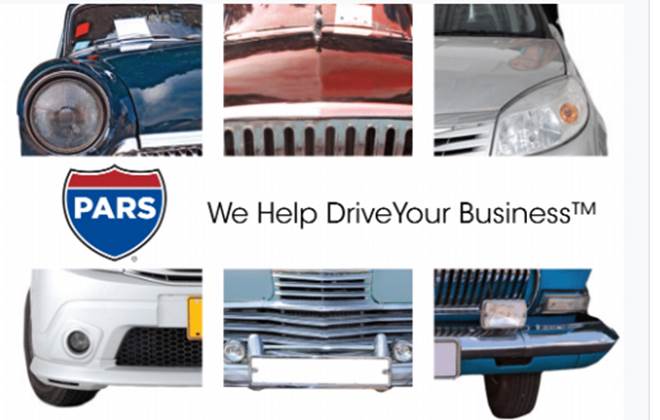 PARS History
Since 1998, PARS has become the leader in full-service vehicle relocation, transport and logistics. In that time, the company has grown to become a leading provider of fleet transport services. Consistent investment in advanced technology, hiring only the best talent, and introducing innovative solutions have been the hallmarks of PARS.