How We Drive Customer Success
PARS, or Professional Automotive Relocation Services, is the fleet industry's leading relocation provider, bringing a unique combination of proven experience, service quality and technologies to any relocation project. We work with each customer to develop a metrics-driven solution that combines vehicle driveaway, auto carrier service, storage management, license and titling, reconditioning & make-ready, detailing, body work, mechanical repair, and general maintenance services, all in support of delivering excellent results and driving business success for our customers!
PARS drives customer success in countless ways by bringing together a combination of proven experience, service quality and technologies to complete efficiently and effectively any relocation project. Click here to see some real-world examples of PARS problem-solvers in action.
PARS Today
Today, customers' expectations for the relocation or transport of fleet vehicles are higher than ever. Their needs much more complex. Their objectives support their business' goals. Maximum value means minimum vehicle downtime, increased productivity and the best possible ROI.
PARS' programs have grown far beyond the early days of simple point-to-point relocation. Carrier transport, drive-away, licensing and titling, maintenance, vehicle storage, and a full range of fleet services, all managed by transportation and logistics professionals. These are the keys to driving customer SUCCESS!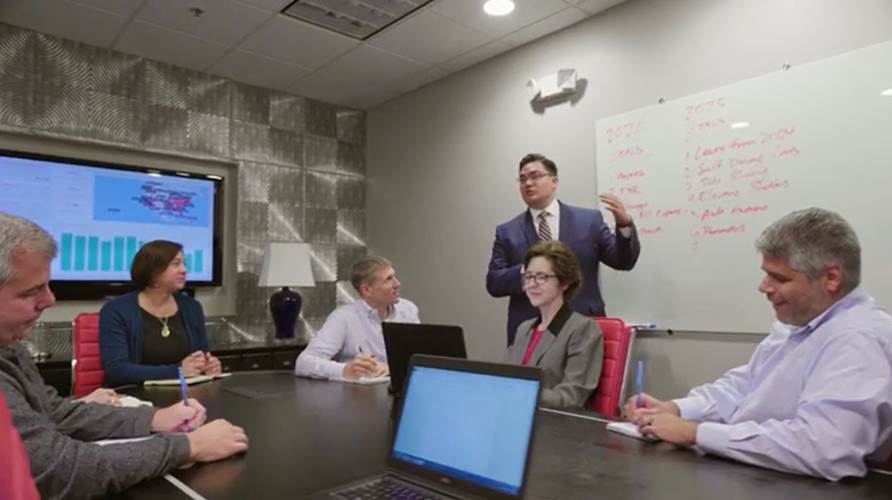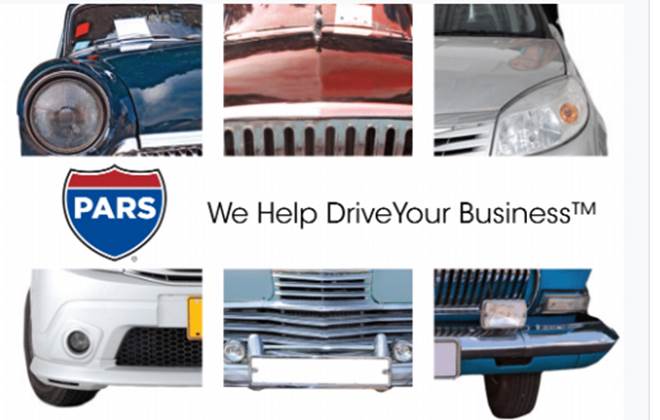 PARS History
Since 1998, PARS, or Professional Automotive Relocation Services, has become the leader in full-service vehicle relocation, transport and logistics. In that time, the company has grown to become a leading provider of fleet transport services. Consistent investment in advanced technology, hiring only the best talent, and introducing innovative solutions have been the hallmarks of PARS.
Leadership Team
Jim Christiano
Founder
A member of the Fleet Hall of Fame, Jim Christiano began his career with Buick, serving in service and sales roles at locations across the United States. He eventually assumed the role of director of fleet sales.? In 1998, Jim founded PARS, and the company is now the leading? provider of vehicle relocation and transport logistics services. Jim remains very active in all areas of the business. His long-time contacts and knowledge of the business ensure continuity with long-time customers and contacts within the automotive and fleet industries.
Lori Rasmussen
President/CEO
Lori Rasmussen has been the president/CEO of PARS since 2006. In this role, she is responsible for all facets of the business, including operations, sales and marketing, finance, and strategic planning. Lori started at PARS in 2004 and oversaw the day-to-day operations and development of direct sales and operations strategies. She maintains active involvement in several women-owned business organizations and associations within the automotive fleet industry. She served as the Director at Large for the Automotive Fleet and Leasing Association (AFLA) from 2006-2008, served on the Executive Leadership Board from 2008-2010 and became AFLA president in 2011.
Teri Ross
Vice President, Sales and Client Relations
Teri Ross is Vice President, Sales and Client Relations at PARS. Teri is responsible for all sales and customer relationships for the US, Canada & Puerto Rico. Teri joined PARS in 2017, bringing with her over 20 years of fleet industry experience in customer service, sales and marketing, business development, strategic planning and project management.
Erik Rasmussen
Director of Strategic Operations
Erik Rasmussen serves as the Director of Strategic Operations, determining the strategic direction of PARS' operations, establishing key partnerships with customers and suppliers, driving operational IT initiatives, and managing special large-scale customer projects. Erik possesses a rich history of management consulting and automotive industry experience.
Tish Huckins
Director of Internal Operations
Tish Huckins serves as the Director of Internal Operations, overseeing communication with customer representatives, outside offices and vendors. She also oversees the internal operations team, which is responsible for ensuring customers are informed about their vehicle condition and the additional service offerings available with PARS, to include preparing quotes and managing customer orders from placement to completion. Tish joined PARS in 2010 and brings over 11 years of management experience.
Paul Pitchke
Director, External Operations
Paul Pitchke works as a Director, External Operations at PARS. He has over 30 years of operations, transportation, and customer service experience at both private and public companies. Paul is based at PARS headquarters in Gainesville, VA.
Customer Support & Sales
John Ross
Director of Customer Experience
John Ross is responsible for customer relationship management, inside sales. John joined PARS in 2011 with more than 14 years of customer support management experience within the fleet leasing and logistics industry with successful relationship management growth and profitability.
Certified Women Owned Business 
PARS is proud to be a certified Woman Owned Business, which is designed to increase opportunities for women. It's not a charity program nor does it give women special treatment. It's designed to increase visibility.
It's also a way for corporations and government agencies that have the aforementioned subcontracting goals worked into their contacts to meet directly with Women Owned Businesses.
Thank you to our valued customers who support the inclusion of a women-owned business in their supply chain.
To learn more about Women Owned Business, click here. (Link to https://www.wbenc.org/about-wbenc/ )