Driving Our Success While Earning Supplemental Income When You Want
As the leader in corporate fleet vehicle relocation for over 20 years, PARS is always looking for qualified independent contract drivers to move our customers' corporate fleet vehicles from one location to another throughout the country.
This opportunity is perfect for those seeking to supplement their income. There's no major commitment, and you work only when you desire.
With offices across the United State and tens of thousands of trip per year, you will have numerous opportunities to move vehicles when a move fits your schedule.
Our drivers are a valuable asset for PARS and for our customers. So, we provide necessary training, promote driver safety, and reward good driving and customer service.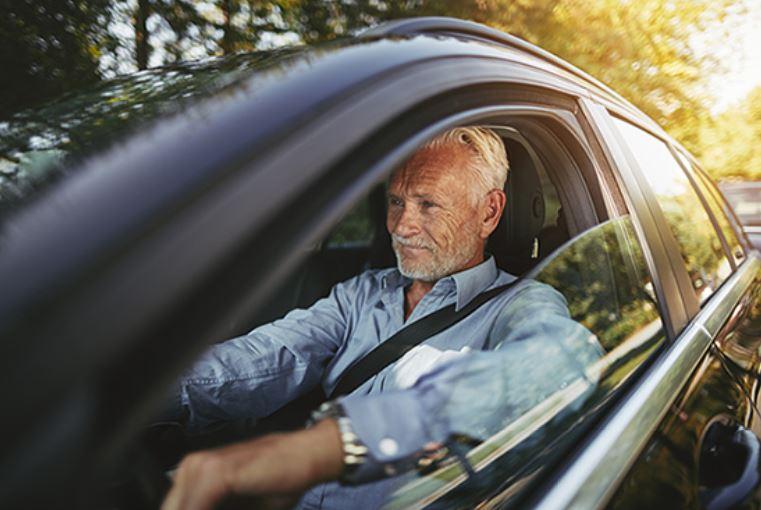 Driver Benefits
Excellent compensation
Schedule driving only when it's convenient for you
No minimum number of hours. No major commitments.
Drive corporate fleet vehicles that are new and in excellent condition. No trucks.
Need nothing more than a smart phone, clean driving record, and dedication to serving our customers.
Start right away by clicking on APPLY below.
How We Drive Customer Success
PARS is the fleet industry's leading relocation provider, bringing a unique combination of proven experience, service quality and technologies to any relocation project. PARS work with each customer to develop a metrics-driven solution that combines vehicle driveaway, auto carrier service, storage management, license and titling, reconditioning & make-ready, detailing, body work, mechanical repair, and general maintenance services, all in support of ensuring the highest possible asset values.
PARS transportation experts know how to solve the most complicated, time-sensitive relocation needs, picking up and delivering any number of fleet vehicles throughout North America. Our newest white paper, 'Stories: How PARS Drives Our Customers' Success' provides some compelling examples of how the PARS team delivered excellent results for companies in different industries!
Independent Contractor (IC)
Driver Profile
All assignments are conducted during regular business hours (Mon-Fri, 8am-5pm), moving passenger vehicles for companies throughout the contiguous United States.
These moves can be local or long distance and do not require a special license or training.
This is not an offer of employment or a job position. As an IC, you will be offered a flat rate fee to move a vehicle from point to point.
This requires the IC to have the necessary credit worthiness and/or cash flow to support operating his or her own business while carrying out the vehicle move.
The IC is responsible for all travel expenses in addition to fuel, tolls, and services for the customer's vehicle. Each vehicle offered will have its own flat-rate fee, which varies from move to move. PARS does not have regular or average flat rate fees since every move is different.
Upon completion of the vehicle delivery, the IC will submit an invoice for the agreed-upon flat rate and reimbursable expenses. PARS will pay the IC within 30 days.
In order to drive for PARS as an Independent Contractor, a candidate must:
Be at least 25 years old with a minimum of five years driving experience
Be fluent in English
Be a non-smoker (including electronic cigarettes)
Have a clean driving record and criminal history
Have a smartphone capable of taking pictures, sending/receiving emails and texts and document scanning with free apps available online
Have knowledge of basic apps
Have a computer capable of printing documents
Have a bank account to receive direct deposit payments