How We Drive Customer Success
PARS, Professional Automotive Relocation Services, is the fleet industry's leading relocation provider, bringing together a unique combination of proven experience, service quality, and technologies to any relocation project no matter how complex. Working with a customer to understand every pain point, PARS develops a metrics-driven solution that can combine any or all of its services — vehicle driveaway, auto carrier service, storage management, license and titling, reconditioning & make-ready, detailing, body work, mechanical repair, and general maintenance services.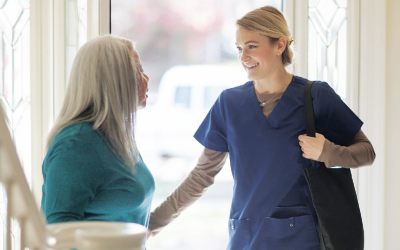 A leading national provider of home healthcare services that serves nearly 400,000 patients found PARS shared the same belief in responsiveness and customer-driven service. Two examples: vehicles in storage needed to be reassigned at a moment's notice. So, PARS...
read more