How We Drive Customer Success
PARS, Professional Automotive Relocation Services, is the fleet industry's leading relocation provider, bringing together a unique combination of proven experience, service quality, and technologies to any relocation project no matter how complex. Working with a customer to understand every pain point, PARS develops a metrics-driven solution that can combine any or all of its services — vehicle driveaway, auto carrier service, storage management, license and titling, reconditioning & make-ready, detailing, body work, mechanical repair, and general maintenance services.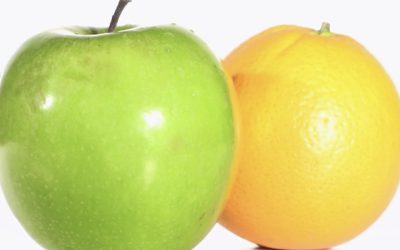 By Teri Ross, Vice President Sales & Client Relations March, 2023 "Not all transportation quotes are created equal." That's the cautionary message from Teri Ross, vice president of sales and client relations for PARS. "Quotes for...
read more